MEET OUR PROFESSIONAL TEAM MEMBERS
Let's meet our super team. Our success will not be defined without these people. We are like a family, each and everyone is attached. Best team work and team members are usually not born, they are made.
we always gives the best. This is not only for the products, but also for our team. Our team members are the main reason behind our company growth and the development.
The major role in our company is take over the quality. We  never compromise on our quality. "whatever do you need, we give without fail".
we make lot of creative things in a professional, at the same time in interesting manner. We bring you to see everything in a entirely new dimension by our keen works.
AWESOME PEOPLE BEHIND PIX ROCK
Joseph Nixon
Director of Finance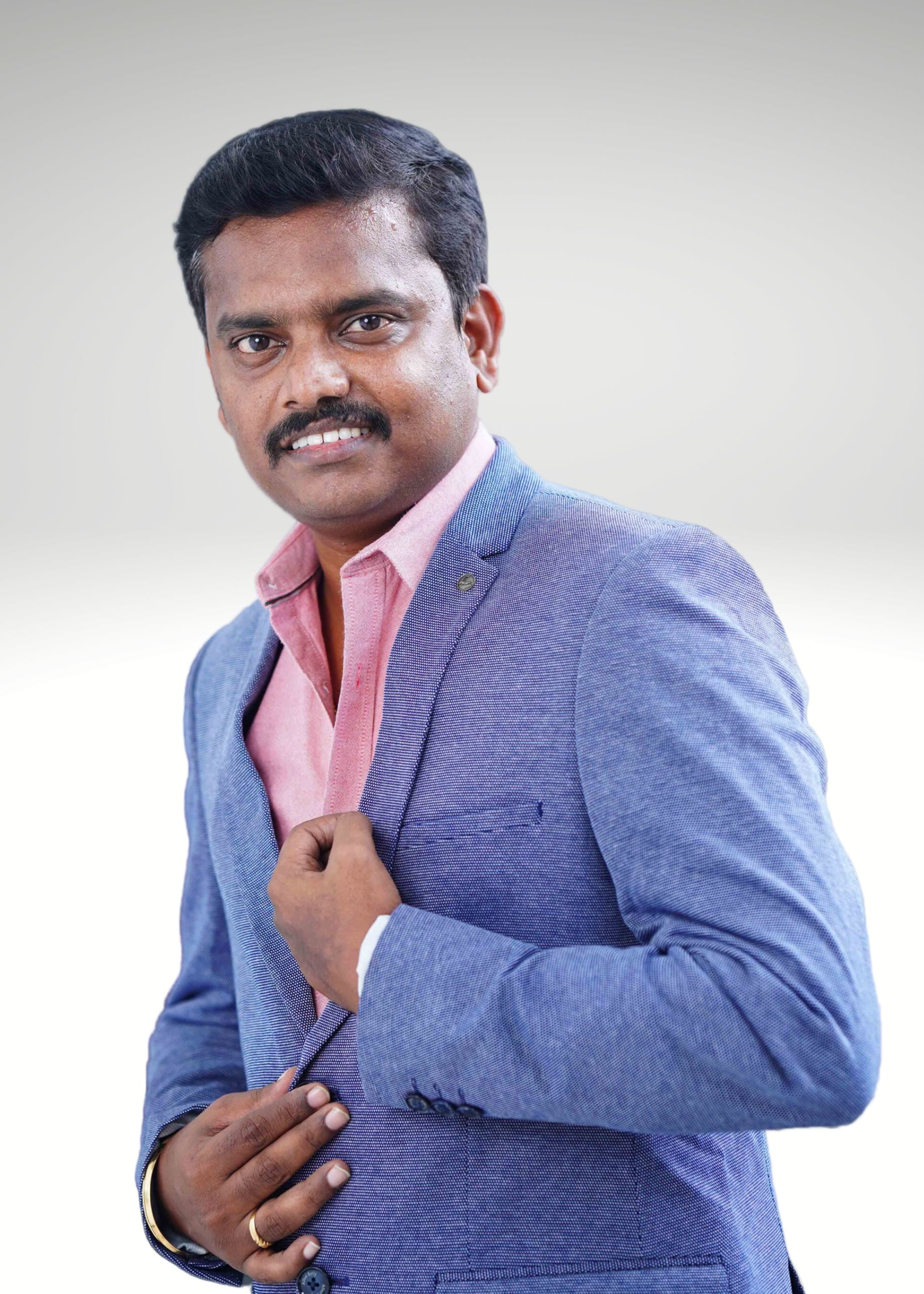 Vijay Anand
Director of Operations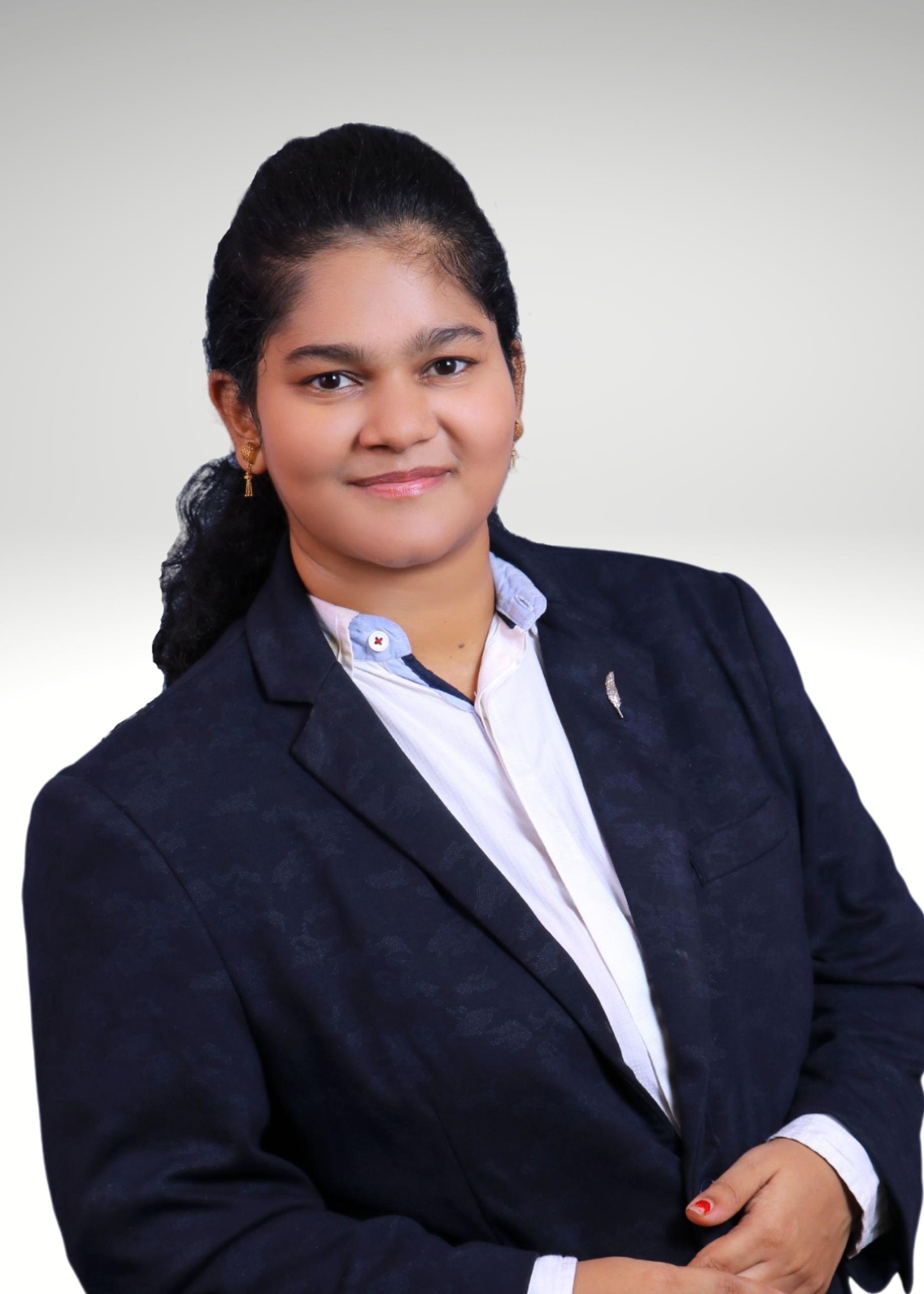 Jennifer
Business Development Executive
Johny Amalan
VFX Producer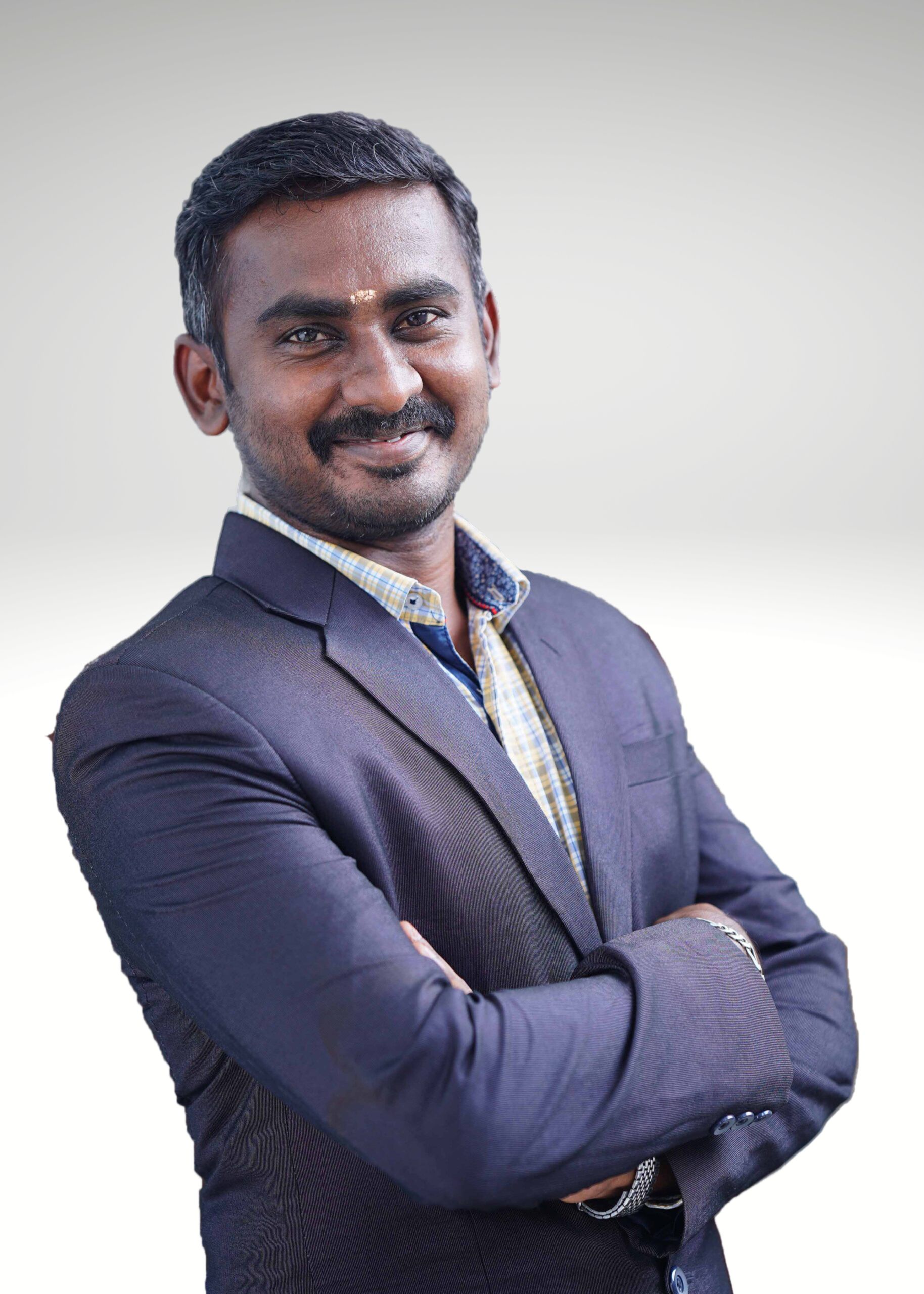 Ayyarkannan
Production Head,Salem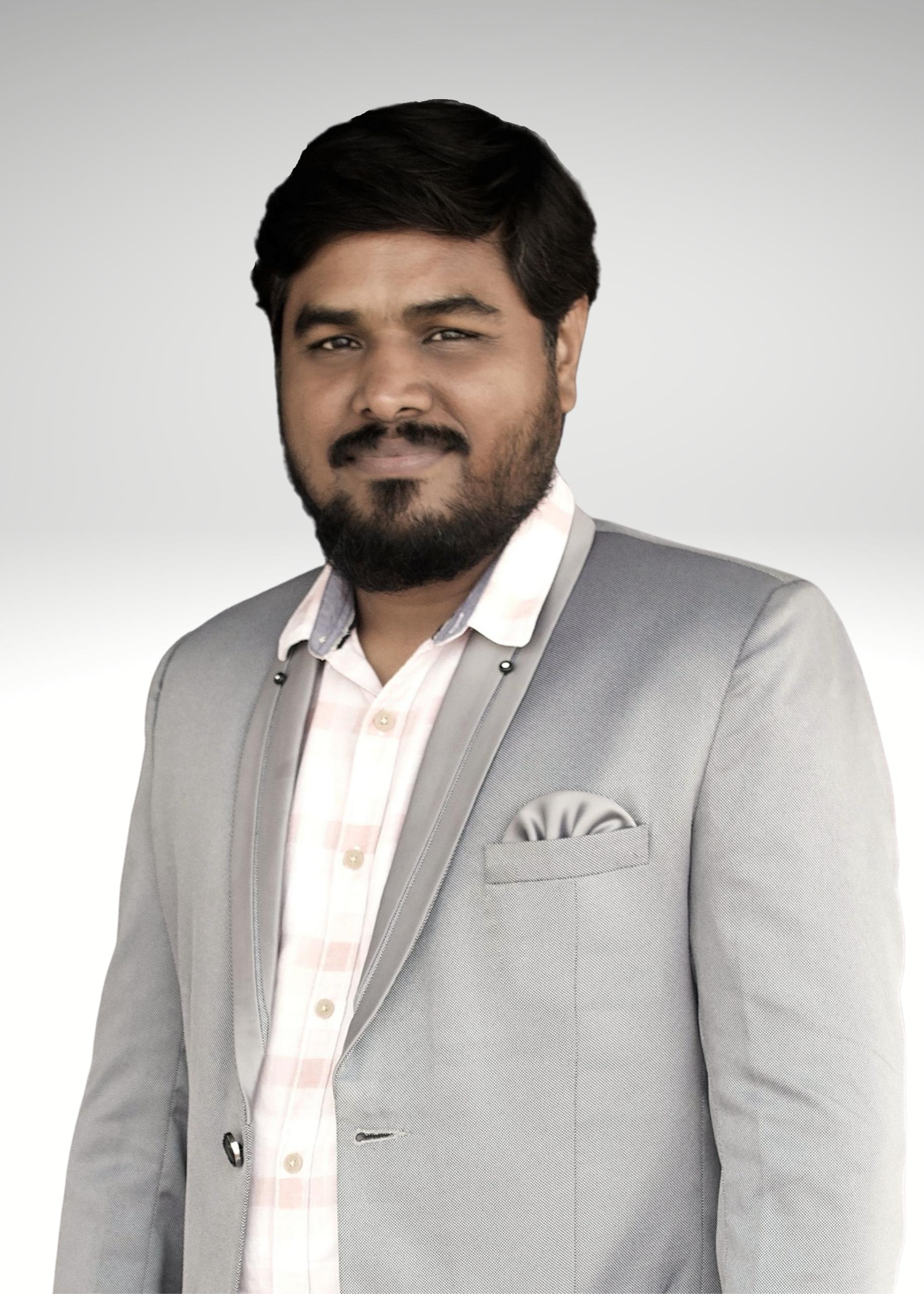 Satish Rekapalli
VFX Technical Head, Chennai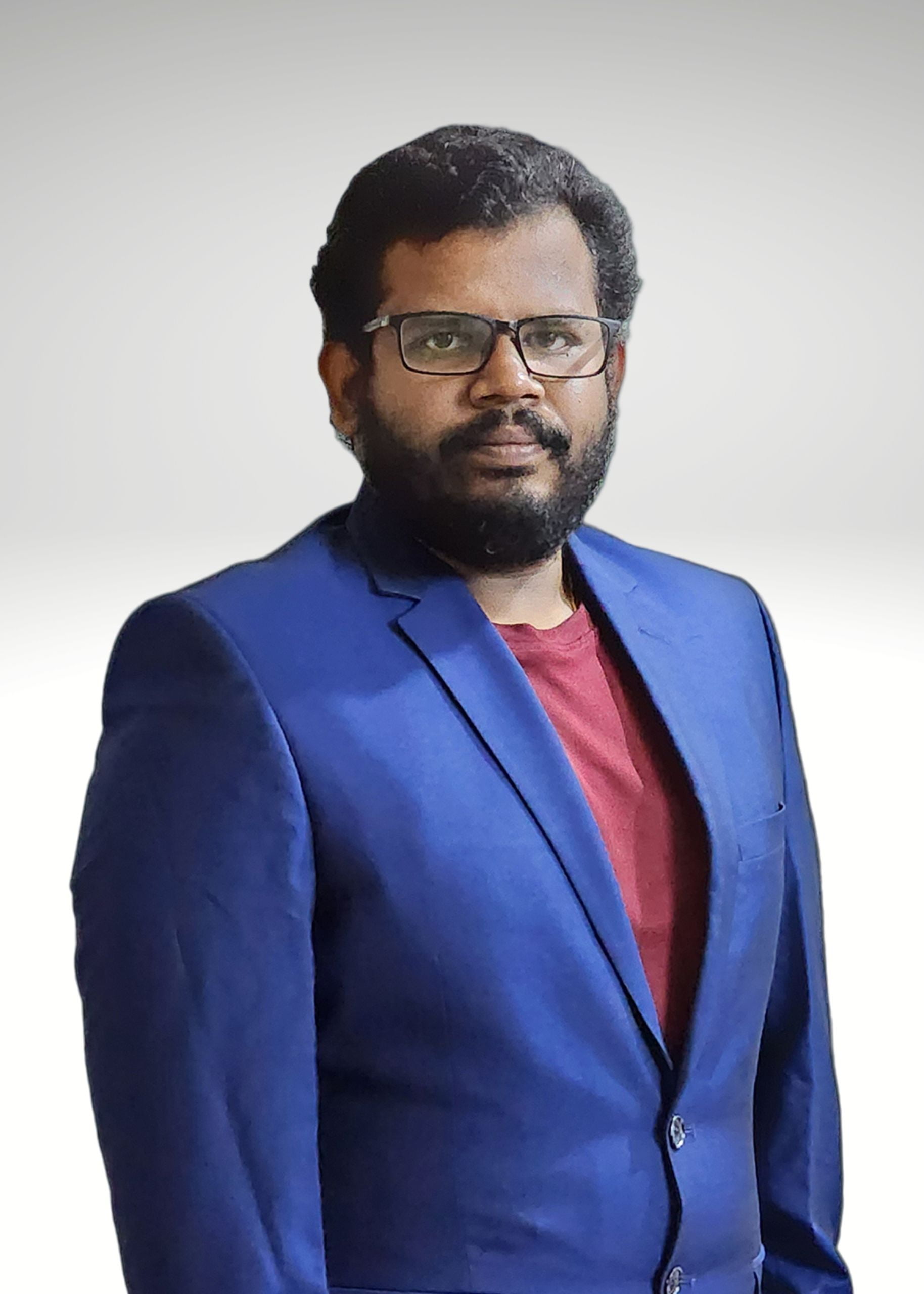 Satya raj
VFX Technical Head, Bangalore
Rajesh
Roto Supervisor, Salem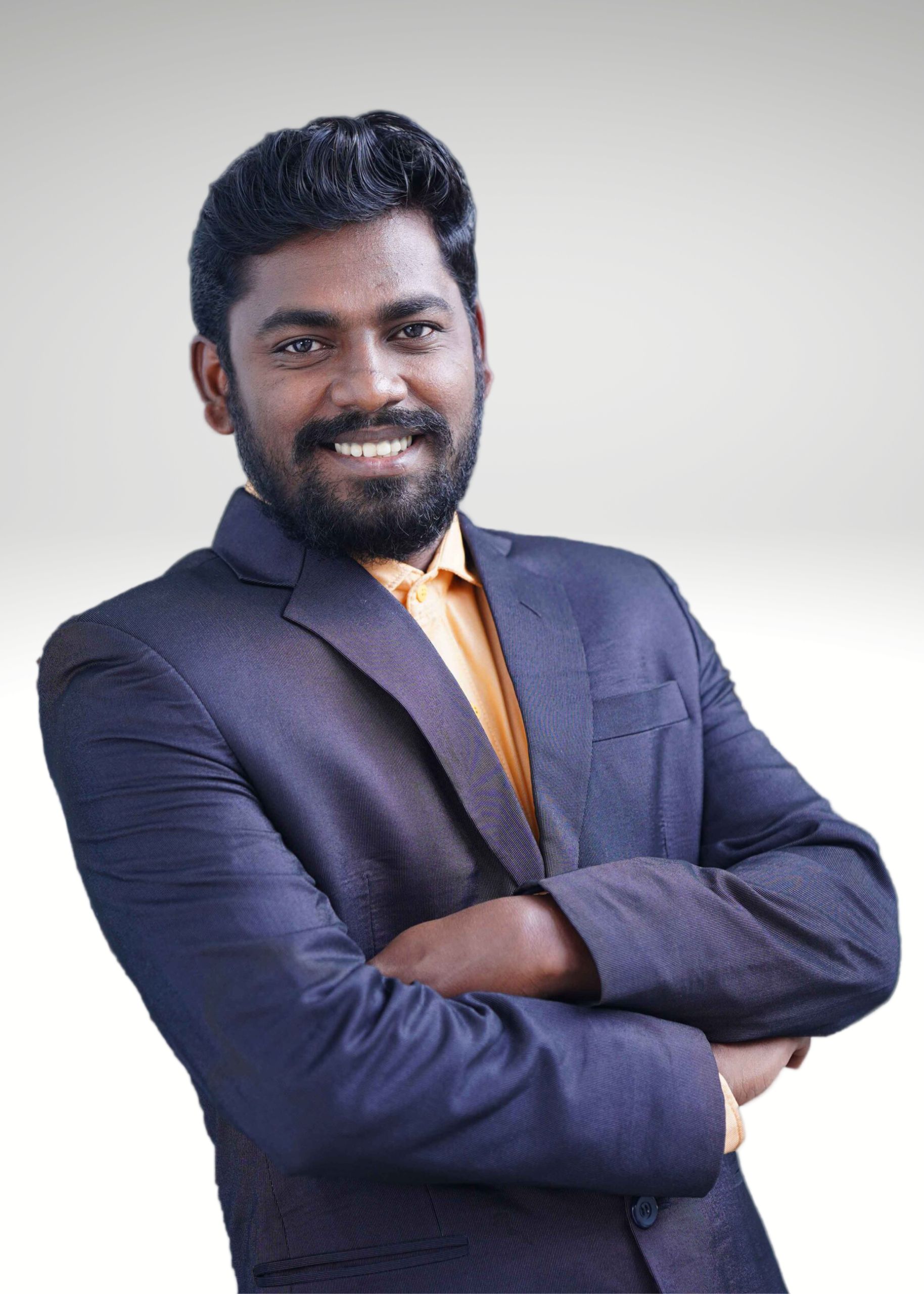 Muthuvel
Paint/Prep Lead, Salem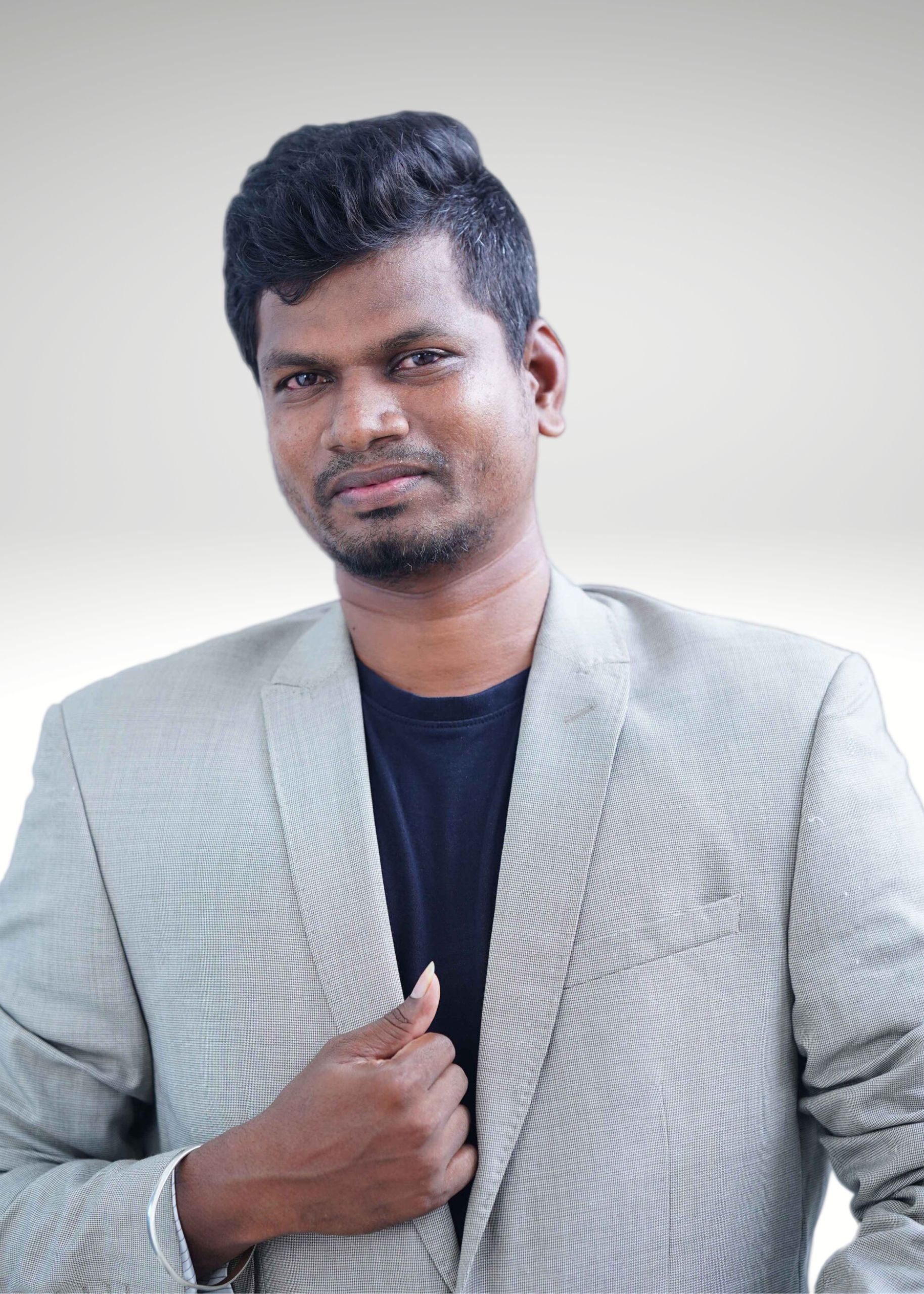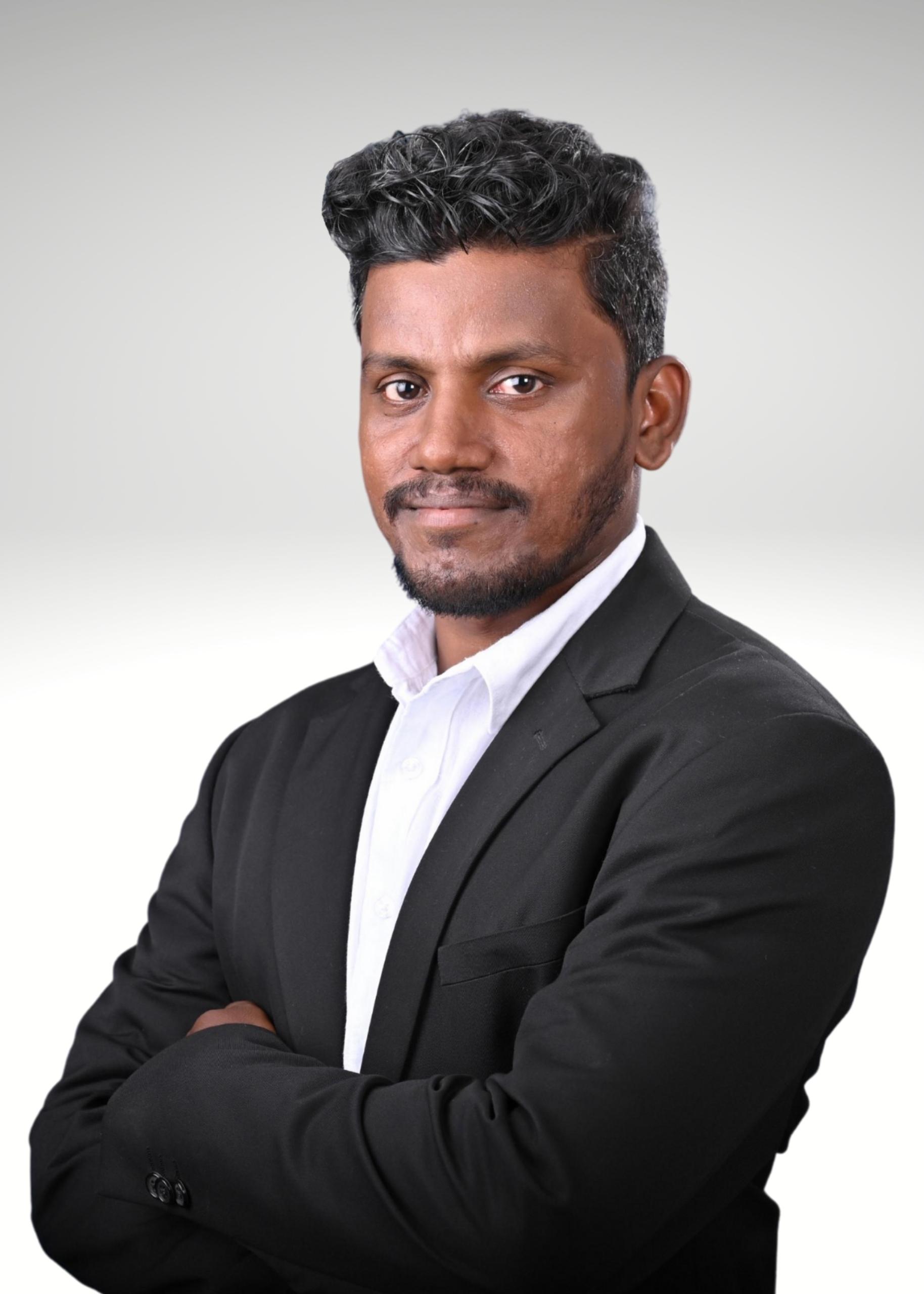 Subburamanniyan
Paint/Prep Lead, Chennai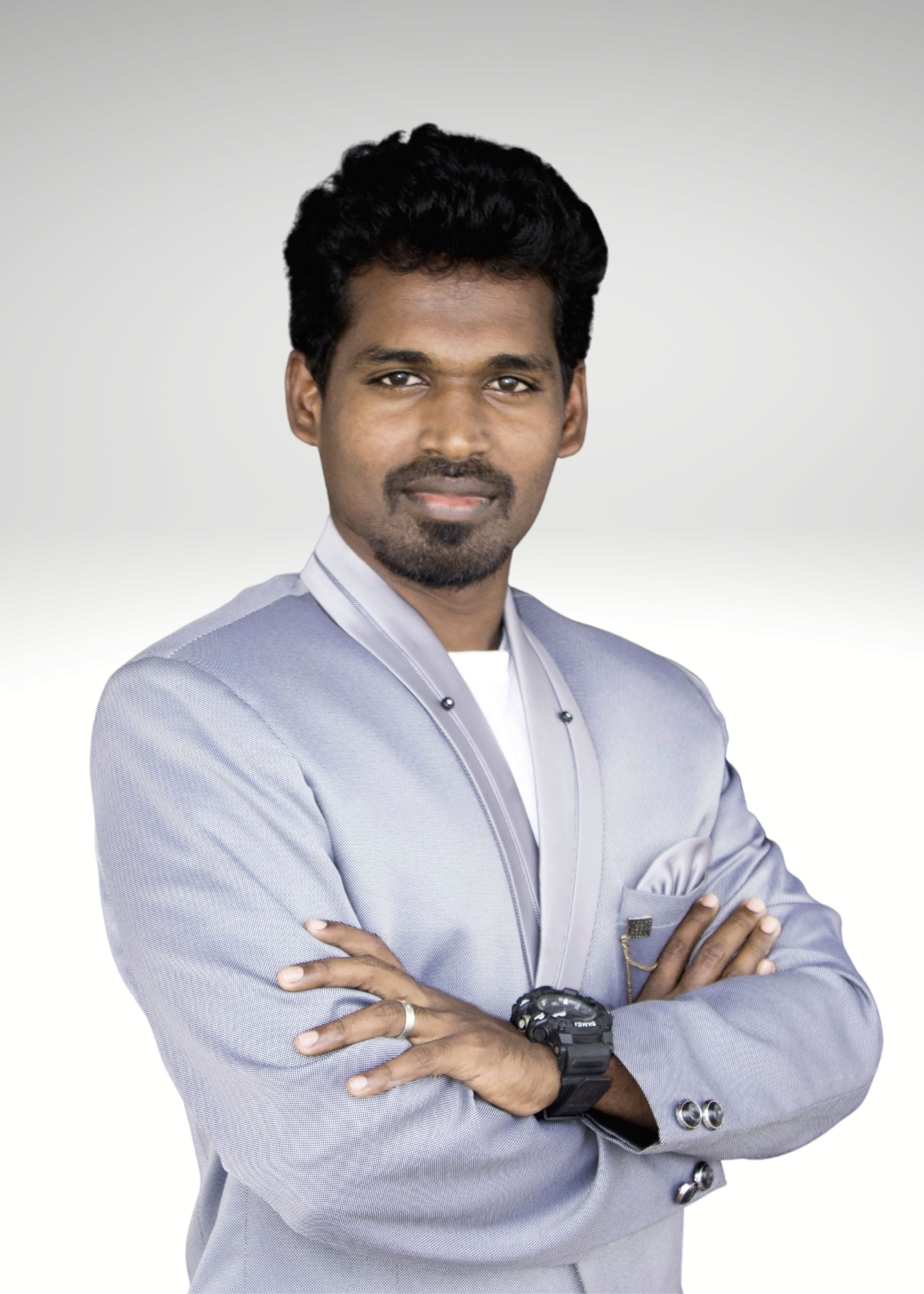 Arumugam
Roto Lead, Chennai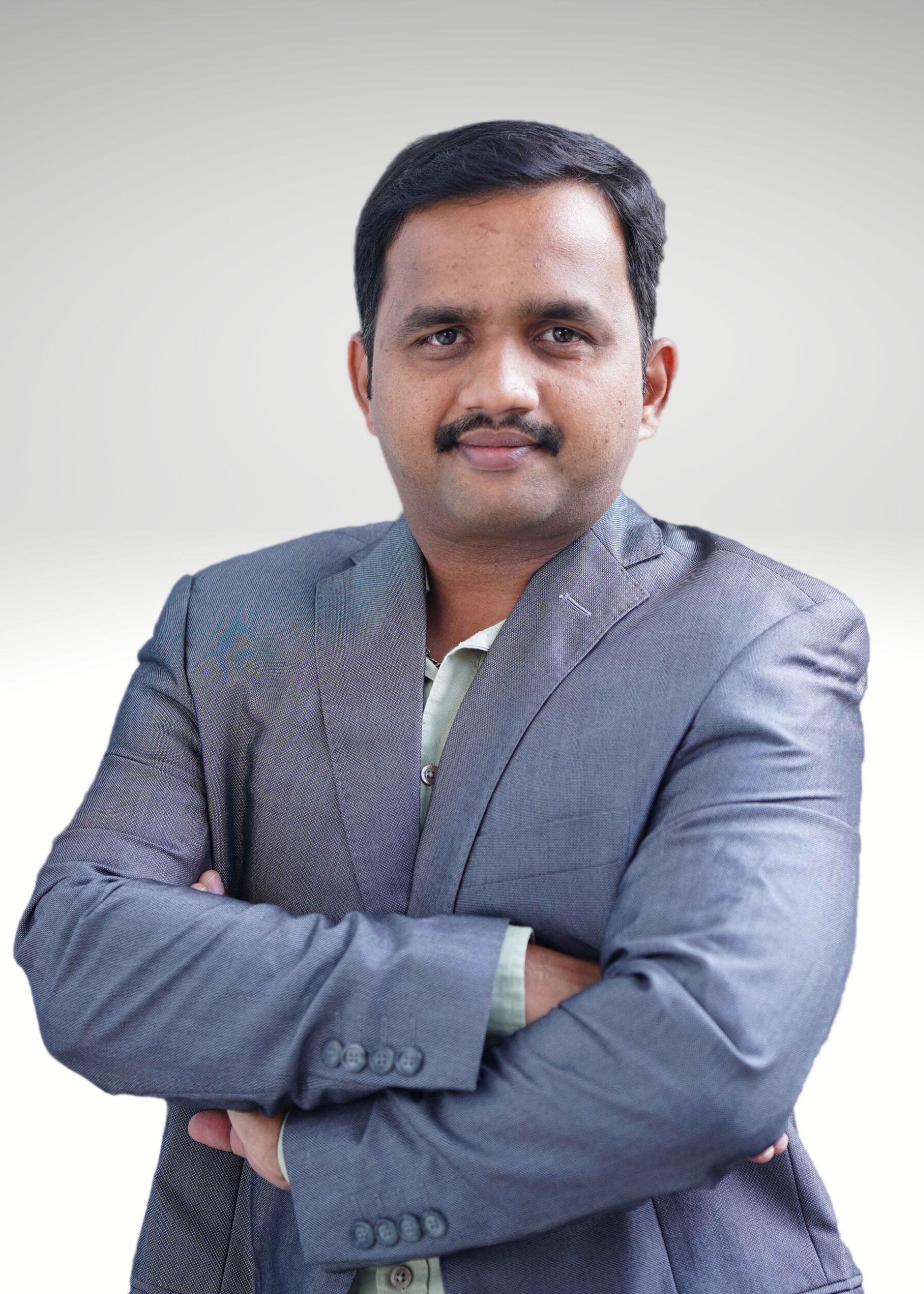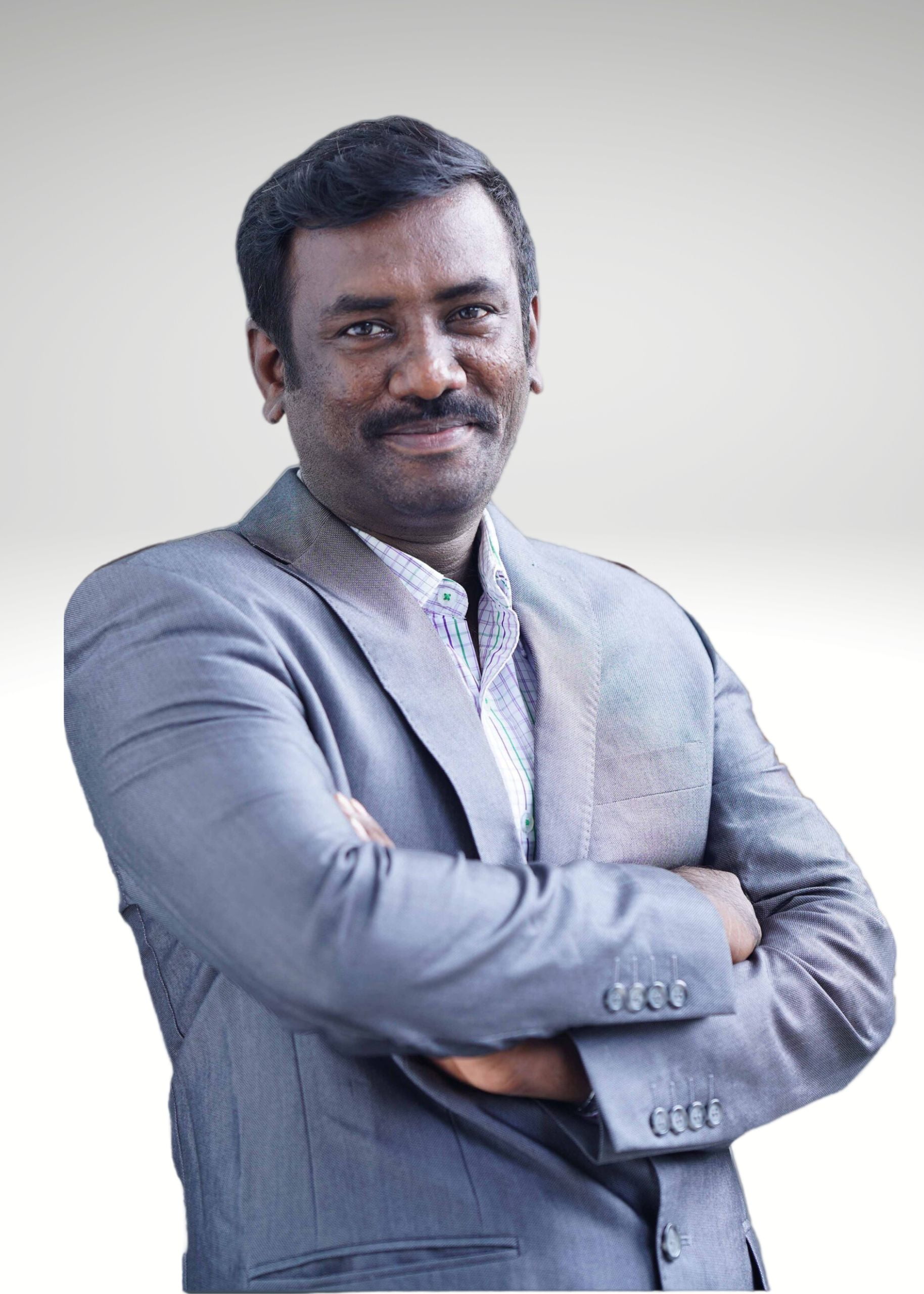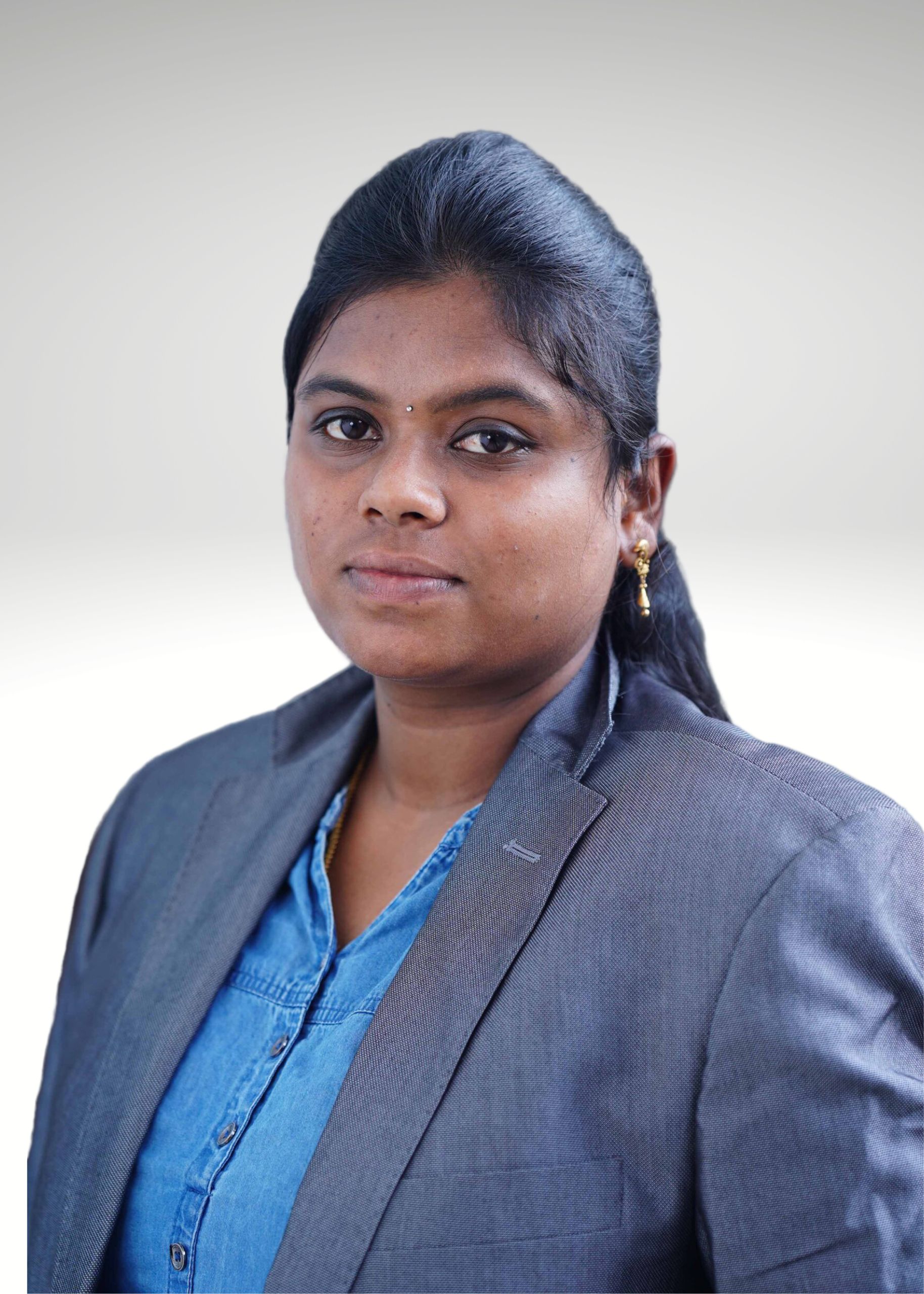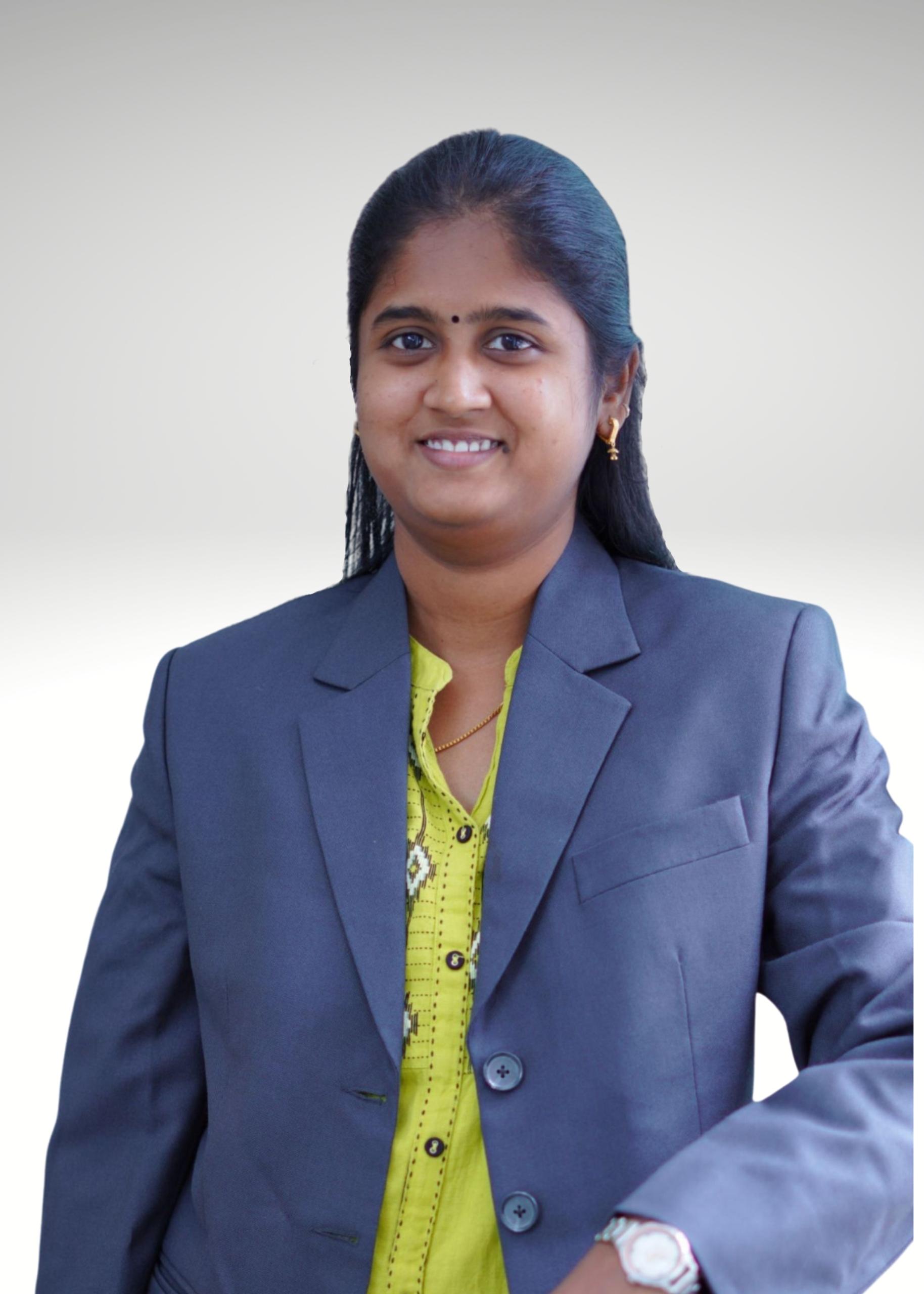 Sureshkumar
Senior Compostior, Chennai
INTERESTED IN JOINING OUR TEAM?
" JOIN TOGETHER AND BRING SOMETHING AWESOME "
    Everyone is unique in their own way. We are seeking passionate and ambitious talent helps to provide further best to the clients. If you are interested, we'd love to hear from you.