Everyone is not same, each and everyone has
different mindset and thoughts,
"Ours is unique"
"Rare piece"
PIX ROCK VFX is a leading global provider of visual effects 2014, headquartered in salem, India with their branches in chennai, Canada and Australia. Over a decade, the Pix Rock Vfx is providing spectacular visual effects PIX ROCK VFX focuses fresh and unique ideas for your brand.
They say sky is the limit but for us there is no limit in what we can bring life to imagination in Pix Rock Vfx. We are a full-time service visual effects studio composed of a diverse team, supervisors and Producers who has dedication to delivers only the highest quality work and on budget on time.
We are proud of our tradition of Creative and technical excellence and are always looking for talented people to enrich our work and community. We believe it's important for our company to reflect the diversity of the Society we live in and the worldwide audiences whom we make our films.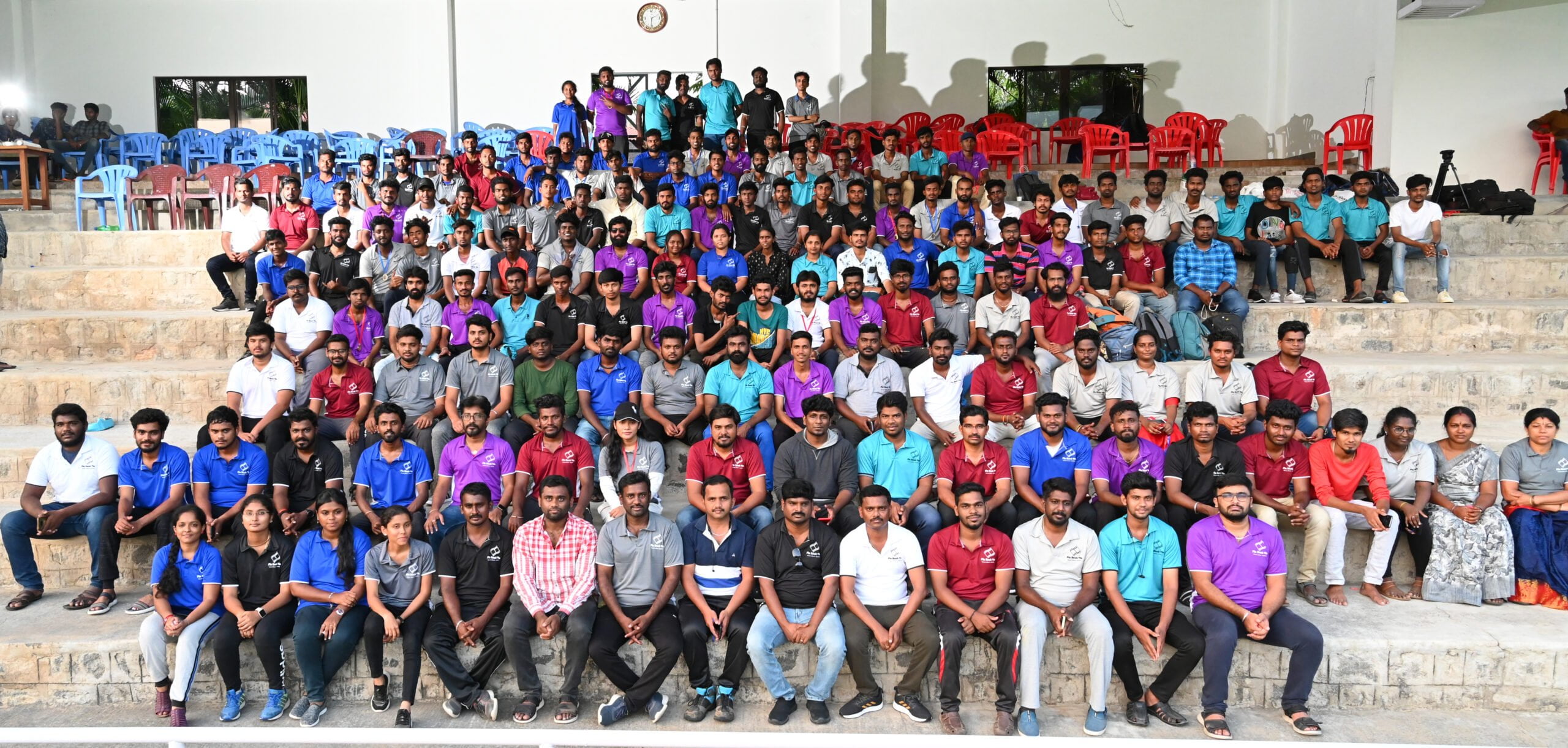 " MAKE it EASY , But NOTHING is SIMPLE "
"Success is really easy, when u see from down"
We serve the high quality services leaving no detail unattended our world's are as unique as you. We provide services Assets 3D, MATCHMOVE (Camera Tracking), RotoAnim (Body Track ), DMP ( Digital Mat Painting ), Animation, Rigging, Lighting, FX, Rotoscopy , paint / BG PREP , Compositing , stereo paint.
PIX ROCK VFX focuses fresh and unique ideas for your brand. We work towards even low quality inputs and brings out the best version happy to serve of it.
We always aim to deliver extraordinary visual content that sets PIX ROCK VFX unique from the rest and enhances our value to the customer.
"We don't make movies to make money, we make money to make more movies", "we are unique and we develop more unique…"
OUR ACHIEVEMENTS ON THE JOURNEY
Academy Awards 2022
Best Film Editing Nominee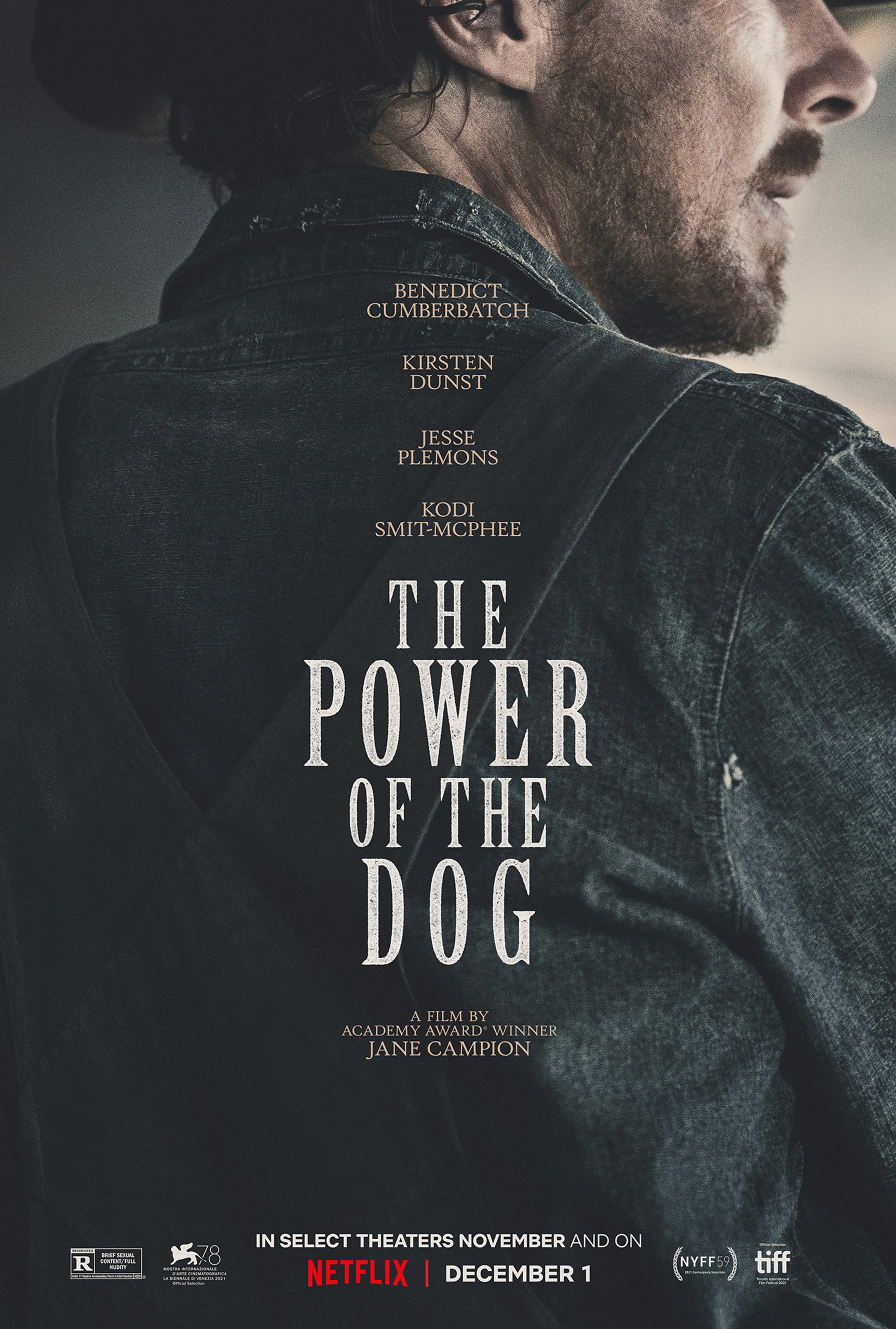 Visual Effects Society Awards 2020
Outstanding Effects Simulations in an Episode or Real-Time Project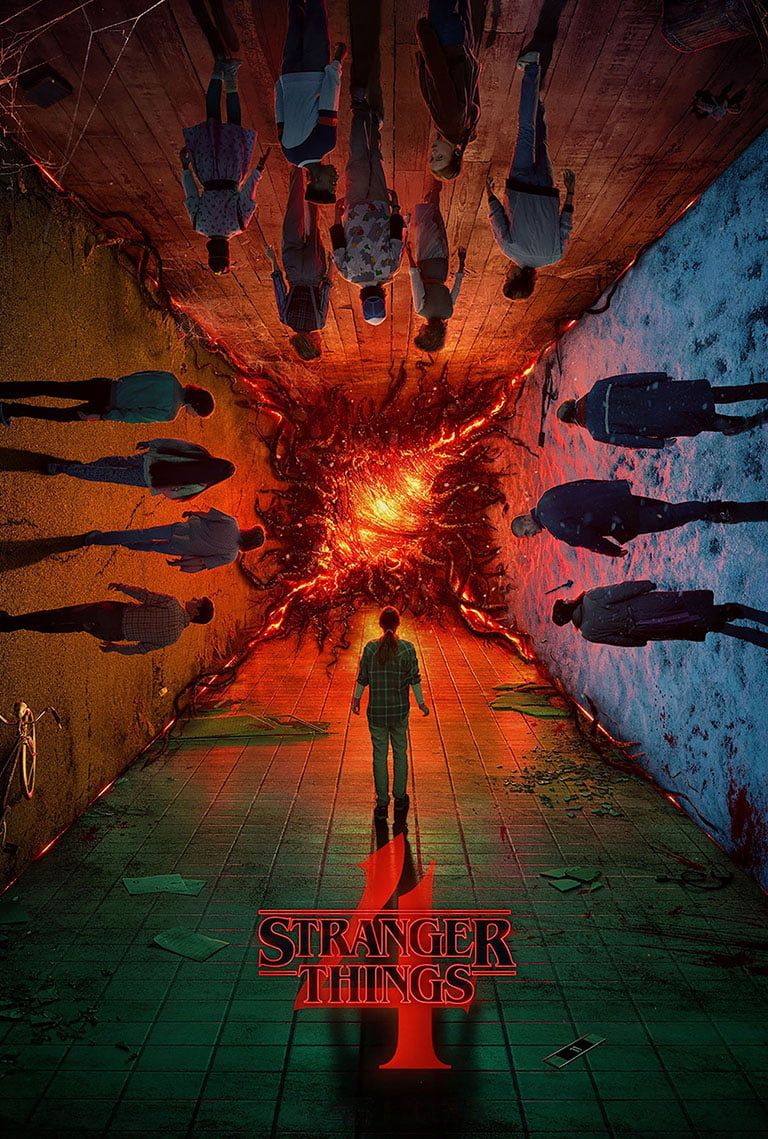 Primetime Emmy Awards 2021
Outstanding Special Visual Effects in a Single Episode Nominee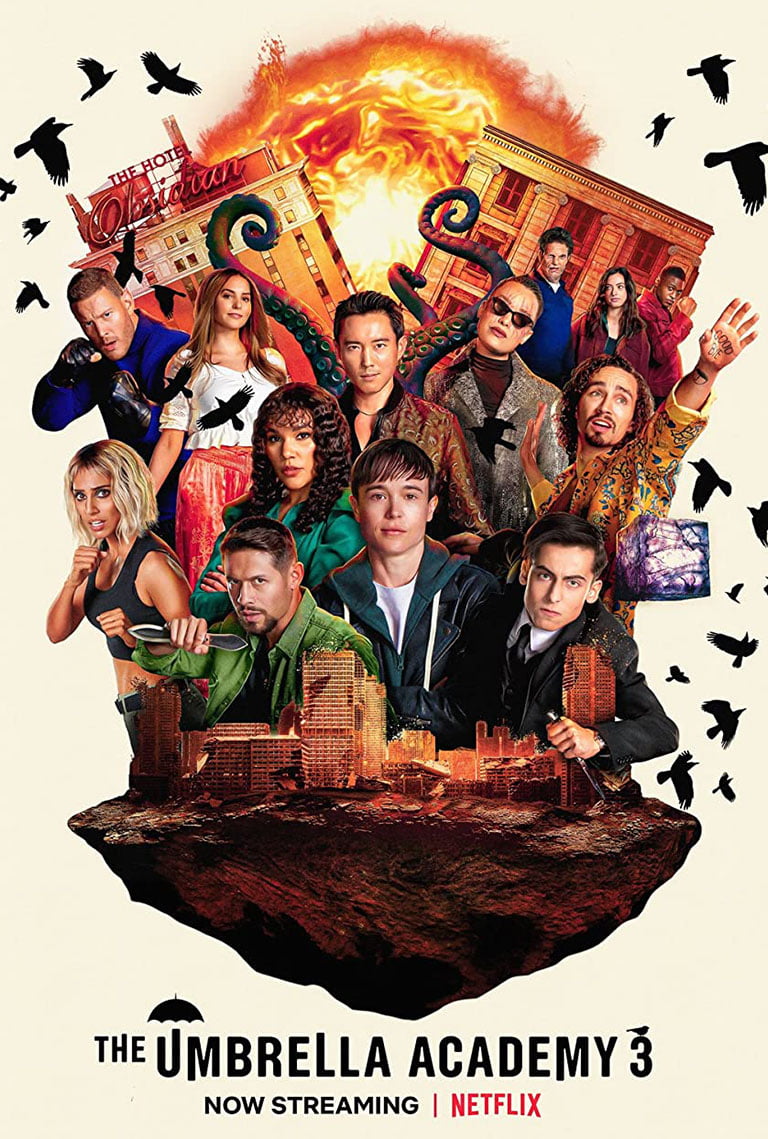 Academy Award for Best Visual Effects 2018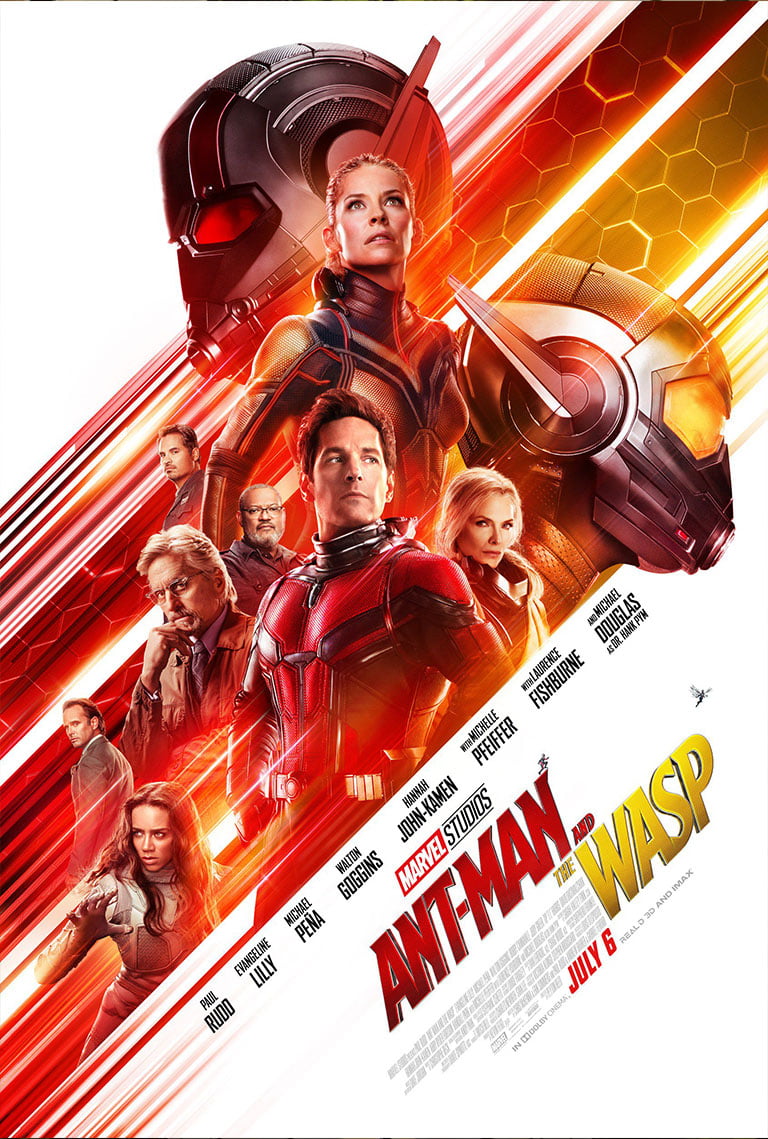 Emmy awards nominations in VFX
Outstanding Special Visual Effects In A Season Or A Movie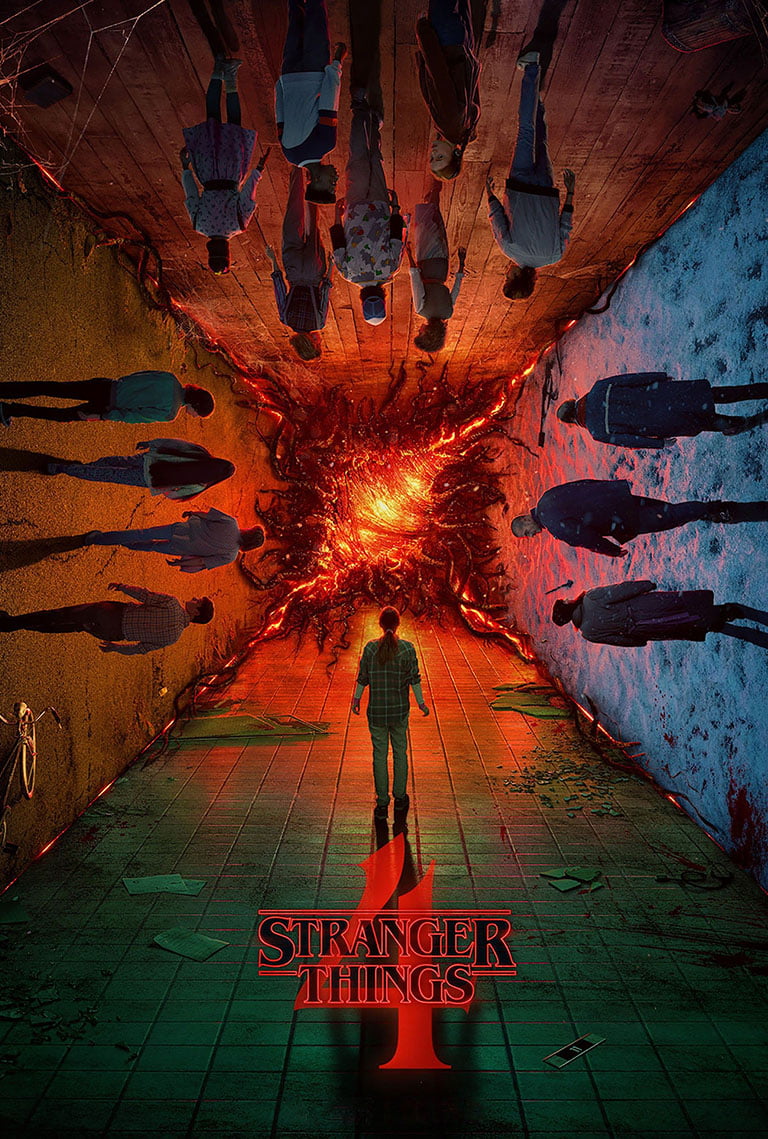 Emmy awards nominations in VFX 2020
Outstanding Special Visual Effects In A Single Episode