Provides you the best experience in VFX with the new innovation and technologies it brings entirely different ideas and wonderful experiences to the people everywhere in the world.
LIFE is so SIMPLE but we complicate it using "visual effects"
"You IMAGINE IT, WE BUILD IT"
PIX ROCK VFX is a leading global provider of visual effects since 2014, headquartered in salem, India with their branches in Chennai, Canada and Australia.
Over a decade, the Pix Rock Vfx is providing spectacular visual effects. We always focuses on fresh and unique ideas for your brand.
They say sky is the limit but for us there is no limit in what we can bring life to imagination in Pix Rock Vfx. We are a full-time service visual effects studio composed of a Diverse team, Supervisors and Producers who has dedication to delivers only the highest quality work and on budget on time.
PIX ROCK VFX focuses on fresh and unique ideas for your brand. We work towards even low quality inputs and brings out the best version.
We always aim to deliver the extraordinary visual content that sets PIX ROCK VFX unique from the rest and enhances our value to the customer.
"We don't make movies to make money, we make money to make more movies", we are immensely happy to serve you the best products.
" Task get done on time "
We bring a new dimension to your IMAGINATION and VISION using the latest techniques.
Who's better than our clients to tell how it is to work with us?
We really appreciate your patience with this shot and the entire project in general. You've provided excellent work, and the number of kickbacks for this show are entirely to do with the director of this film, and not at all a reflection of the work from the Pix Rock team.
John
I cherished my time spent with Pix Rock VFX.
Extremely knowledgeable, well-prepared, imaginative, and prompt.
Lucy
This is approved. As always, we really appreciate the hard work and quick turnaround time of Pix Rock. Thank you so much for helping us out with our timeline in mind!
Dani
"It was a pleasure working with the talented and diligent team at Pix Rock VFX on our product videos. From pre- to post-production, communication was excellent.
Paul Stears
MEET OUR PROFESSIONAL TEAM
we always gives the best. This is not only for the products, but also for our team. Our team members are the main reason behind our company growth and the development.
The major role in our company is take over the quality. We  never compromise on our quality. "whatever do you need, we give without fail".
we make lot of creative things in a professional, at the same time in interesting manner. We bring you to see everything in a entirely new dimension by our keen works.
INTERESTED IN JOINING OUR TEAM?
" JOIN TOGETHER AND BRING SOMETHING AWESOME "
    Everyone is unique in their own way. We are seeking passionate and ambitious talent helps to provide further best to the clients. If you are interested, we'd love to hear from you.
OUR ACHIEVEMENTS ON THE JOURNEY
Academy Awards 2022
Best Film Editing Nominee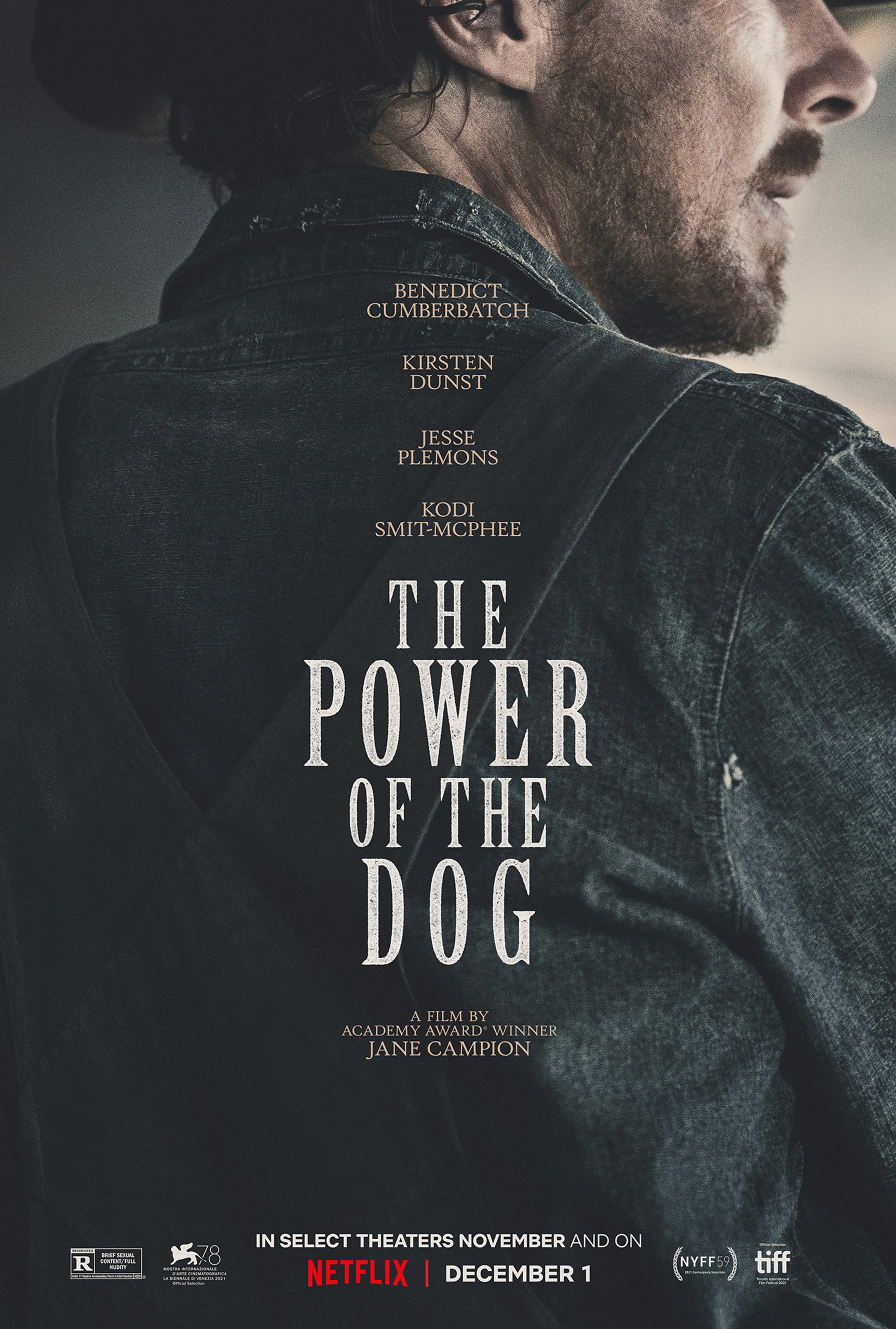 Visual Effects Society Awards 2020
Outstanding Effects Simulations in an Episode or Real-Time Project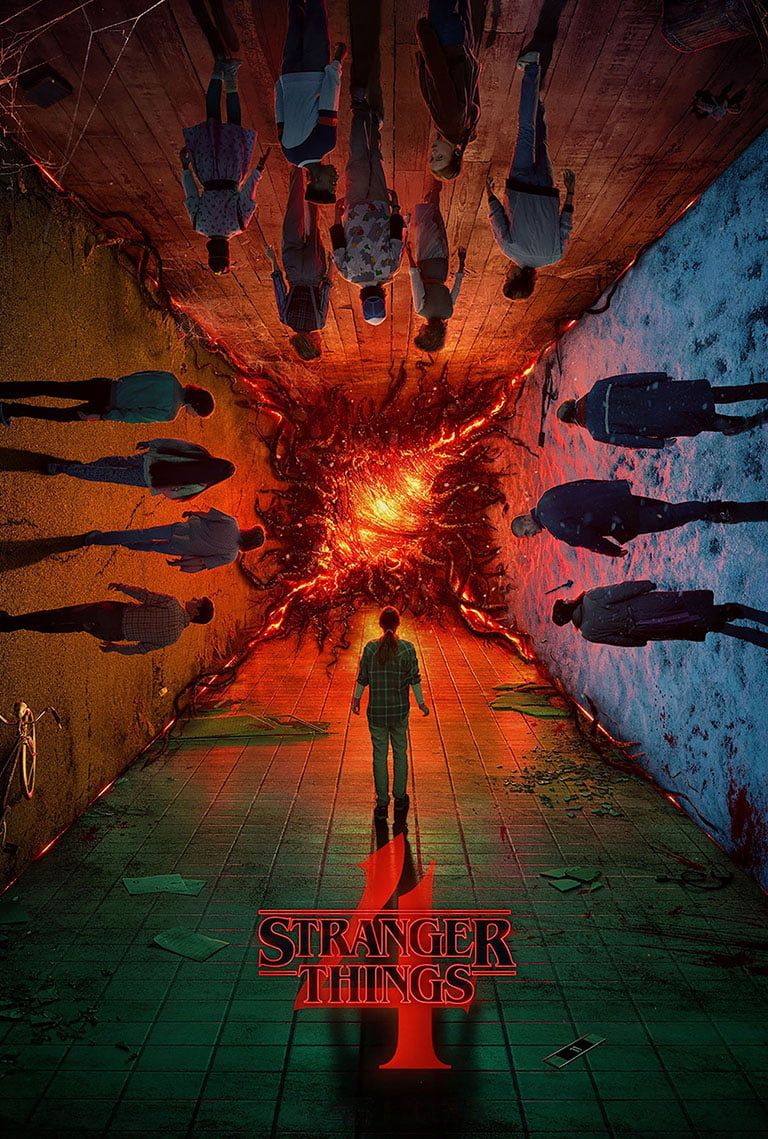 Primetime Emmy Awards 2021
Outstanding Special Visual Effects in a Single Episode Nominee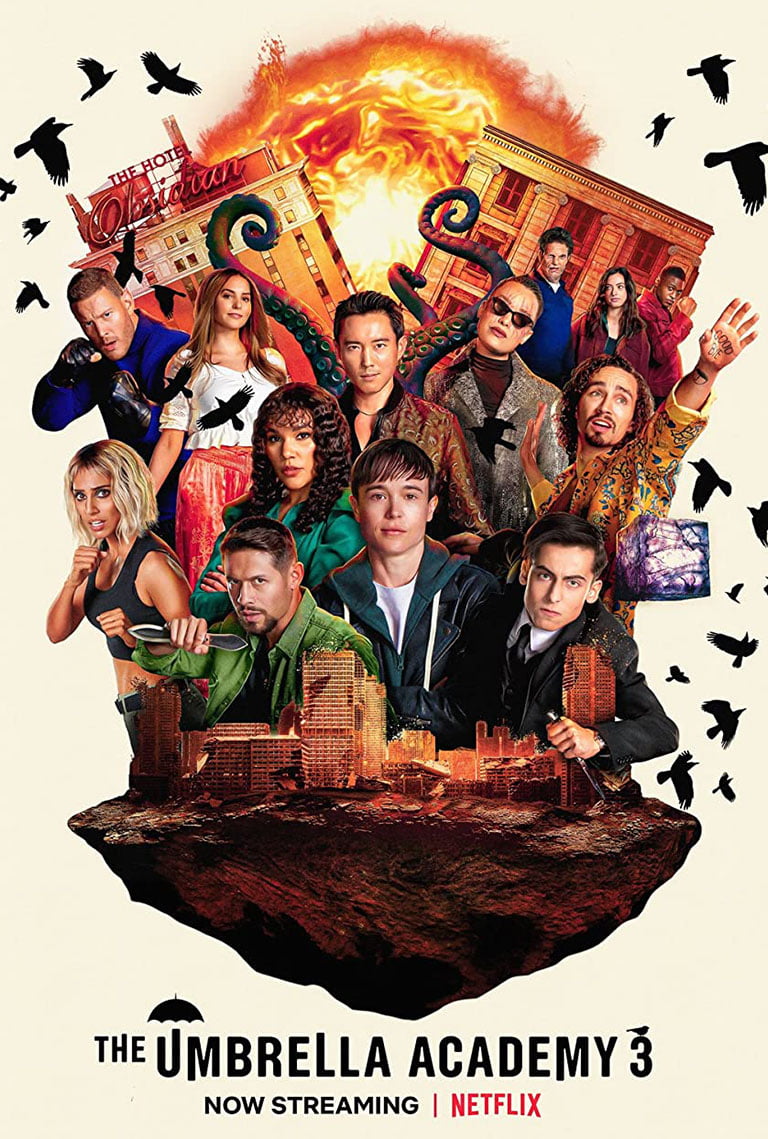 Academy Award for Best Visual Effects 2018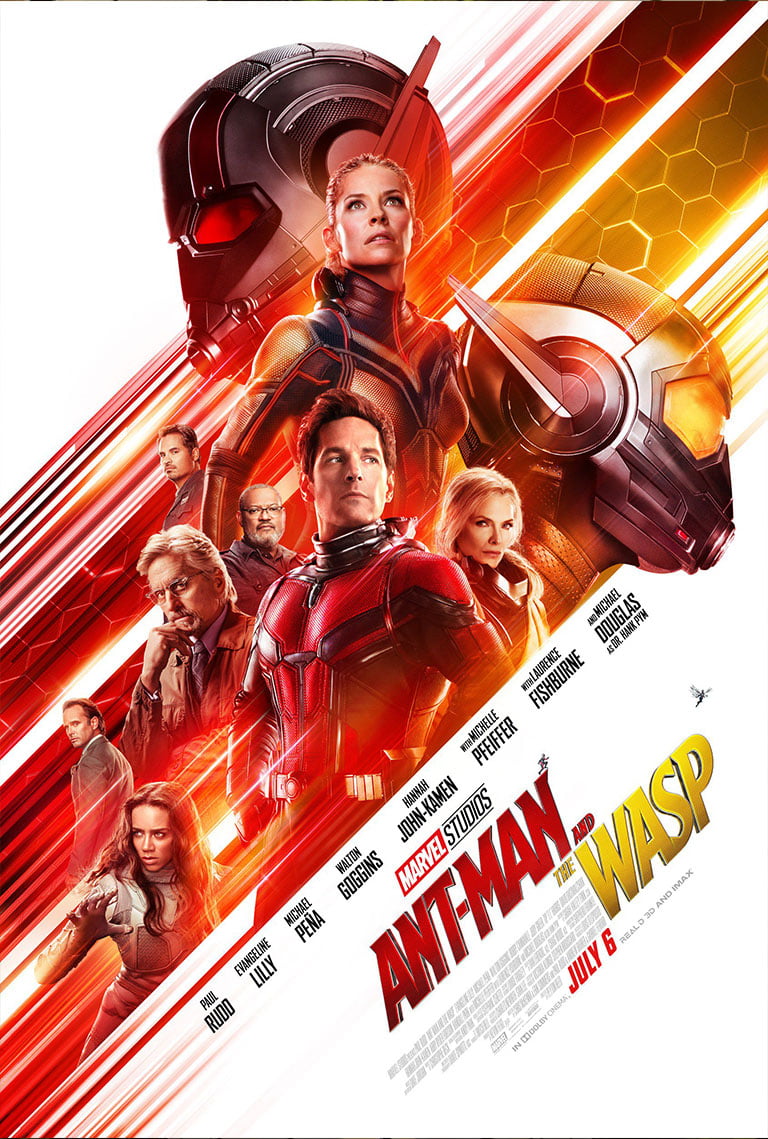 Emmy awards nominations in VFX
Outstanding Special Visual Effects In A Season Or A Movie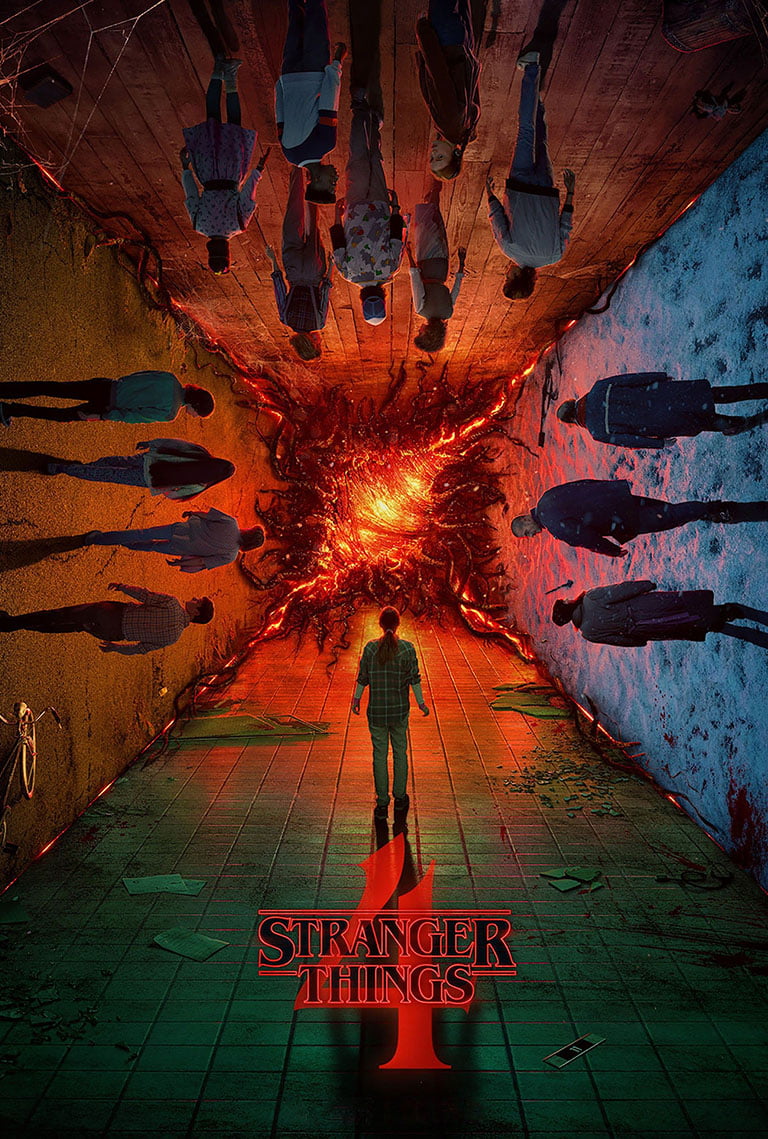 Emmy awards nominations in VFX 2020
Outstanding Special Visual Effects In A Single Episode